Who we are
ross@millsdesign.co.nz
Who we are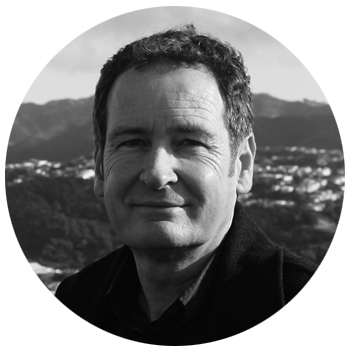 Our Philosophy
Our 'Less is more' philosophy has been developed over many years of professional experience in typography and design-for-print and online. It captures our essential minimalist style, with its sense of order and balanced composition. Knowing what to exclude gives you the essence of your design.
Ready when you are
This says a great deal about our constant commitment, first and foremost, to respond to a client's or a prospect's needs, on his/her terms and most importantly, with immediacy and implied priority – the precise attitude and service all of us prefer and seek. 
Furthermore, I know for a fact that we practice that intuitively and demonstrably.
Make a start on your creative project with Mills Design today, by having a chat with Ross.
Ready when you are.
Ross Mills, Creative Director