Who we are
ross@millsdesign.co.nz
Who we are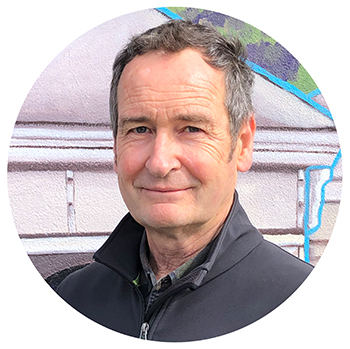 Mills Design — the defining design difference
It is our singular aim to create the IDEAL end result for you — that distinguishes Mills Design. You can count on it! 
Mills Design — you can't beat experience
We set the right tone, the right appeal and the IDEAL design style for you.
This says a great deal about our constant commitment, first and foremost, delivered with the enthusiasm and careful consideration you expect.
The IDEAL attitude and service you seek. 
Mills Design — ready when you are
Make a start on your creative project with Mills Design — today!
Yes, the IDEAL time is now!
Ross Mills, Creative Director